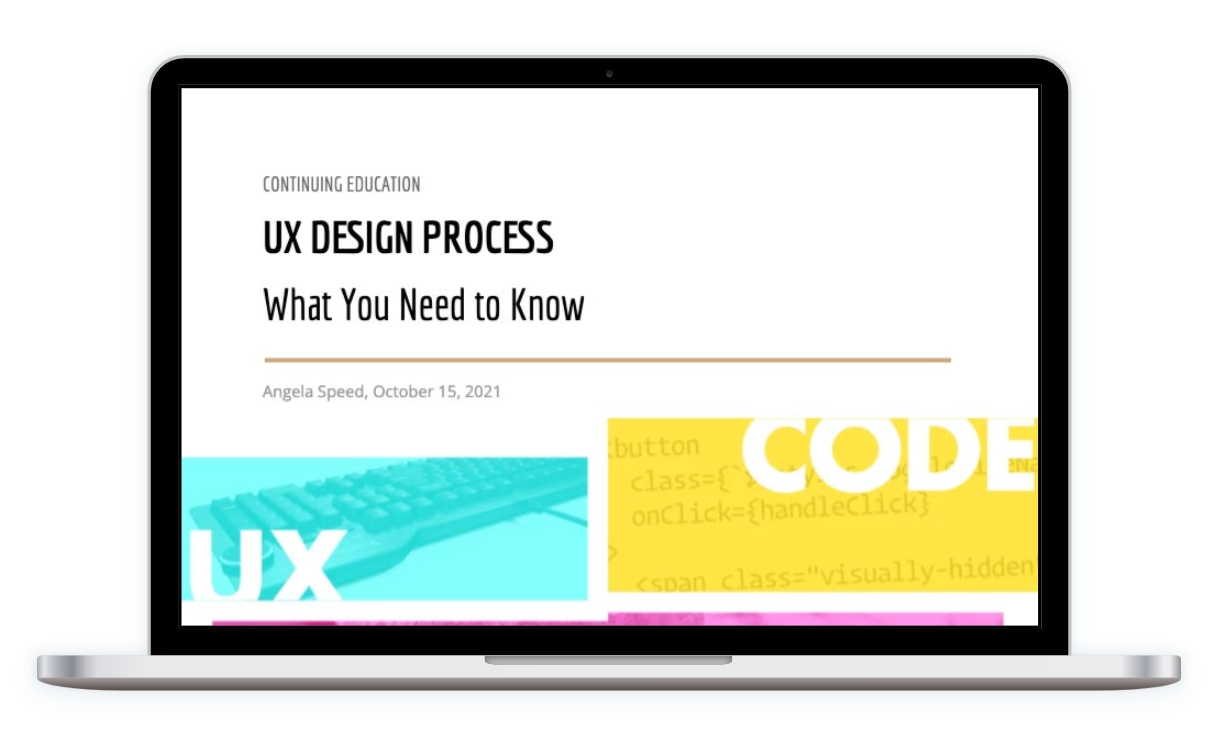 Article: The UX Design Process
Training document for my team, describing the elements of good UX, based on Zales Messing app.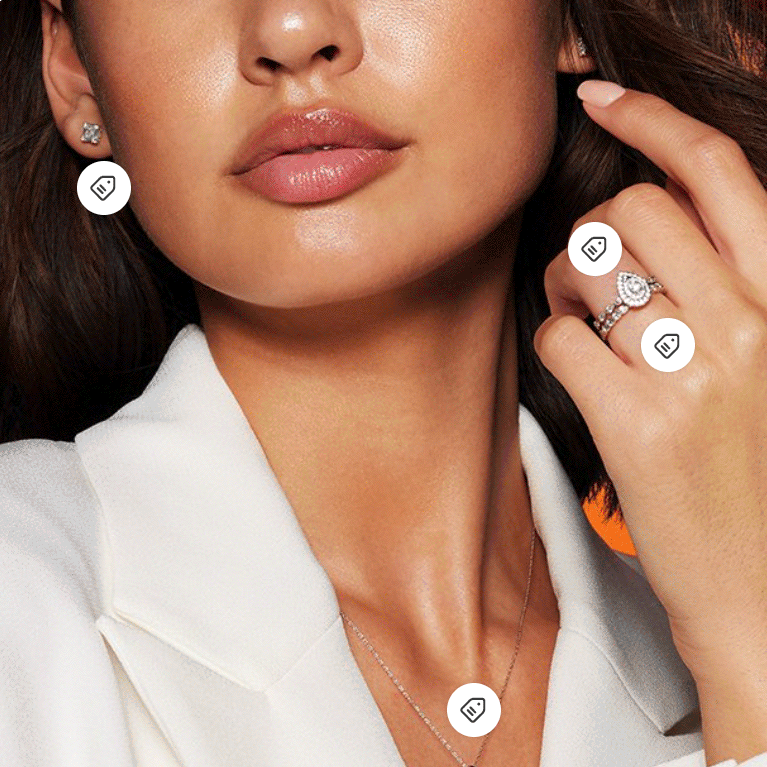 Zales Brand Design
You can write here as much as you want, this text will always look nice, whether you write longer paragraphs or just a few words. Click here and try it out.